Planetary Espionage Skirts
Mesmerism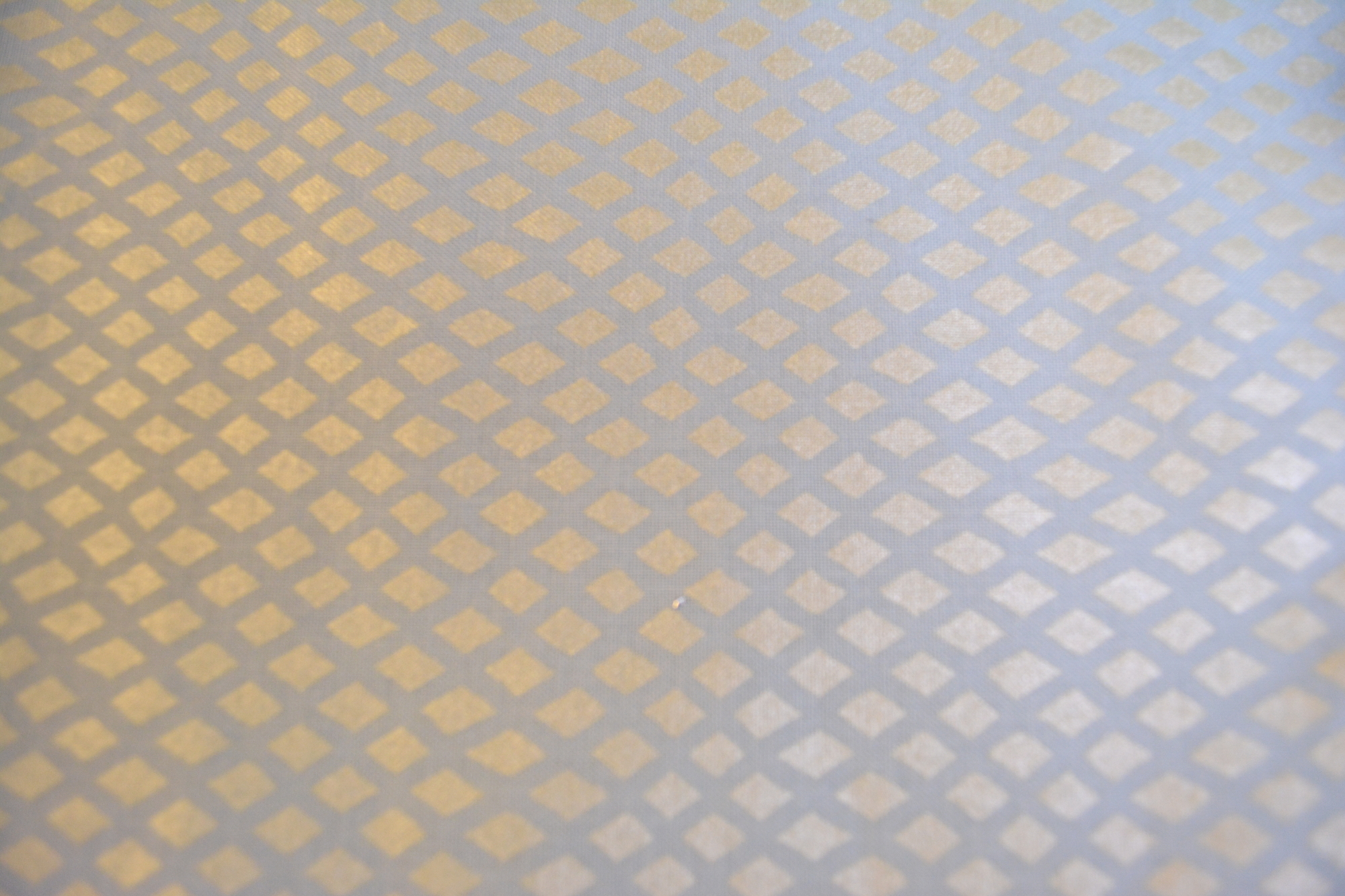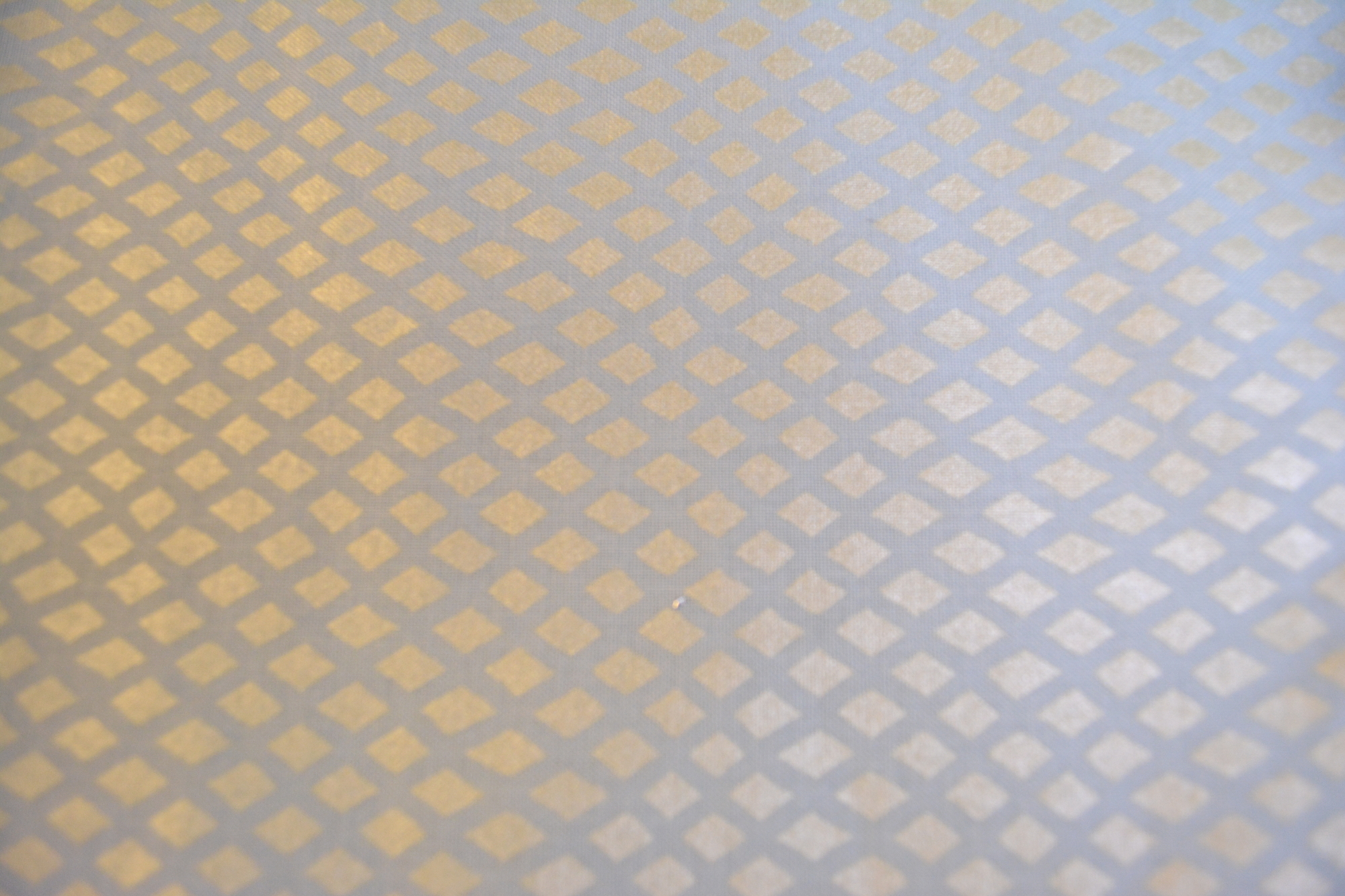 sale
Mesmerism
This skirt is simply shimmer-tastic! This pale silvery blue is accented with small shimmery cream diamonds, which makes it magical. The fabric is a nice cotton weight with a horsehair (synthetic of course) hem to give it extra shape and movement even without a crinoline. As a full circle skirt it has great body and flounce and is perfect to twirl the night away! Using the classic design we've eliminated any bulk around the waist to give a flawless silhouette. It also features a fantastic bow on the side, but the best part is that the bow is a pin so you can decide where to wear it...or whether to wear it at all! You'll be sure to stun them all in this design. *skirt is shown with a crinoline, not included.
Full circle skirt
Detachable bow!
Side Zip
Approximately 24.5 inches from waist to hem
100% Cotton
Machine Wash or Dry Clean
As a small operation some items are handmade as ordered, please allow 7-10 business days to process before shipment.
THE STORY SO FAR...
The Atomic Starlet has just received an urgent communication from Earth's allies, the Sabolians. They need her help in recovering a stolen artifact, Pele's Lava Stone. While on it's home world this artifact helps maintain the ecological system by keeping the lava jets from overheating the waters, but once removed from it's place of honor it can devour worlds. Rumor has it that its being sold to the Erkelians, the greatest evil in the 'verse, during the nebula ball; which is being held behind enemy lines! How will Earth's most recognizable Ambassador stroll into the hornets nest and not only walk away, but do it with the artifact in hand!?! Not only will she have to disguise herself, but she'll have to find some way to incapacitate the enemy. Her options are limited, she can take the subtle route or not so subtle! If she chooses to go in on tiptoe her friends the Sabolians have just the outfit to do it in! The Chimera that guards the island is covered in the most mesmerizing scales, in fact if you look to long at it you will become enslaved to its will. There's only one problem, she not only has to find the Chimera but she has to prove herself to be worthy. Do you choose to delve beneath the blue waters to the hidden depths below the volcano in search of the Chimera?